Meet Jackie Okao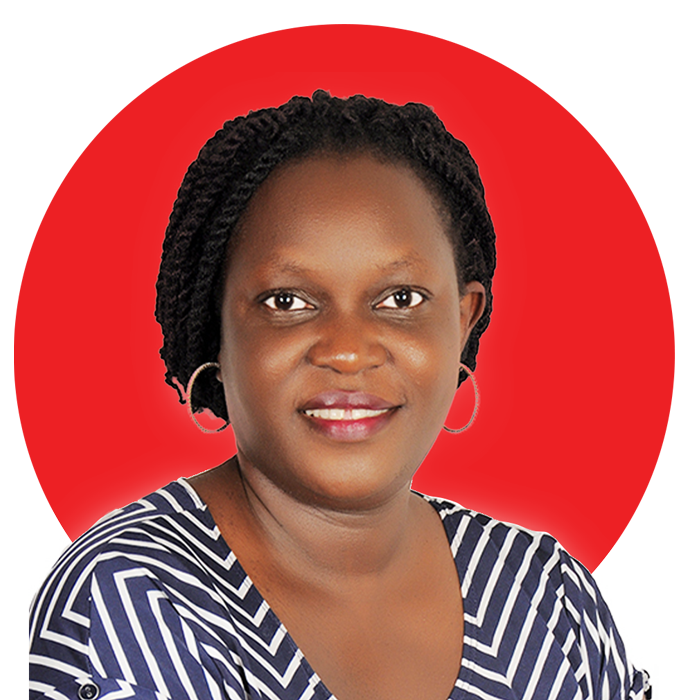 Improving road safety in Uganda
Jackie is the in-country advocacy coordinator for our Global Health Advocacy Incubator's road safety program in Uganda. She works with leaders and community groups throughout the country to reduce driving injuries and deaths. Prior to joining us, Jackie worked for over 12 years in humanitarian aid and international development for organizations like Oxfam GB, CARE USA and Norwegian Refugee Council – on issues including displaced persons and refugees, labor rights for women, land rights and child protection. Her broad range of experience and her ability to truly listen to affected communities makes her a powerful advocate.
Powered by Froala Editor
If you give people the right information, they're able to fight for their own rights.
- Jackie Okao
Other Profiles in the Series